The capital boasts several stores and markets all centrally located off Broadway between 8th and 9th Avenues. Previously the city's warehouse was also in this area but was relocated to make room for seasonal stores such as Santa's Workshop and the Sports Shop.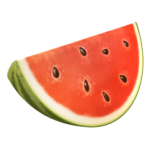 The Building Supplies and Hardware Stores are always busy as well as the Farmers Market and Gardening Supplies stores which are frequently out of stock of special items citizens request from Garden Furniture, Tree Saplings, Fruits and Berries and Flour Bags.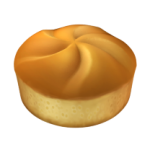 Other stores in the open-air mall design are the Furniture Store, the Donut Shop with its tasty sweet delicacies, the Fashion Store with its popular backpacks, the Fast Food Restaurant and Home Appliances. There is also a year-round Holiday Gift Market that rotates special items depending on the season. A frequent exclamation heard around town is – "I've got Simoleans to spend! Off to the store!".
For unique items there is the Pier Shopping Center on the east end of the beach as well as the Delicacy Market on 1st Avenue right over the bridge in Old Town which serves a variety of local dishes and fresh produce and meats, well worth the trip to see what is on sale.